Kurt Vonnegut's only play, Happy Birthday, Wanda June opens in a week from today, on Valentine's Day.
The actors are hard at rest this Friday night while the crew is working on their final steps to get their jobs prepared for the show.
Costumers Harris Armstrong and Hannah Richards are sewing and collecting the rest of the costumes. Lighting designer Samuel White is finishing up his lighting design while Tech Director and Sound Designer Tom Priestley is making sure the sounds are finely chopped (including a final sound cue that is OH so important).
Graphic Designer Ellen Ingridd is hard at work finalizing the program while director Brett Landis and assistant director Omar Garces are gearing up for tech week. Stage Manager Cal Meakins is getting ready to call all the shots backstage while Set Designer Frank Landis puts the finishing touches on the set.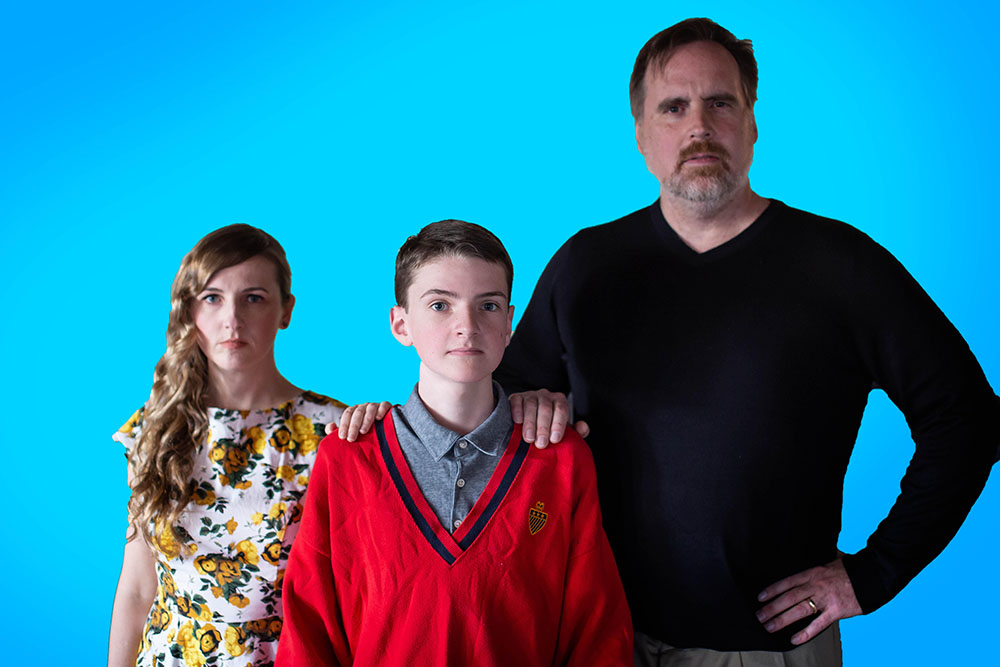 While everyone is getting ready, we are pleased to share with you a preview of the amazing director's Director's Notes:
"This is a simple minded play about men who enjoy killing things and those who don't." These opening words begin a very complicated piece of literature by Kurt Vonnegut, a master of the American novel. Vonnegut wrote a play about toxic masculinity (and the toll it takes on women and children) before such a phrase became part of our cultural language. Harold, the "hero" to his son , engages in behaviors that exhibit his worst impulses, particularly as they relate to his wife Penelope, causing us to question what a "hero" is and why we revere them. (As an aside, try to spot the Odyssey references in the script!) Even Woodley, Harold's foil, is unable to avoid some truly problematic behaviors, despite advocating for peace and nonviolence.
However, Vonnegut doesn't unequivocally blame the characters. At the end of the day, it's the system that's broken and breaking the people caught within it, and he offers the start of a new conversation about what the "new heroism" is going to be. One of the joys of directing this play is getting to watch the actors add depth and humanity to each of these characters. I was so lucky to find such a talented cast willing to engage deeply with this script. Each one of these actors worked hard to find humanity in their character, as well as, hope for even the most irredeemable. Vonnegut would have been proud at how human each of these characters is in the hands of these actors!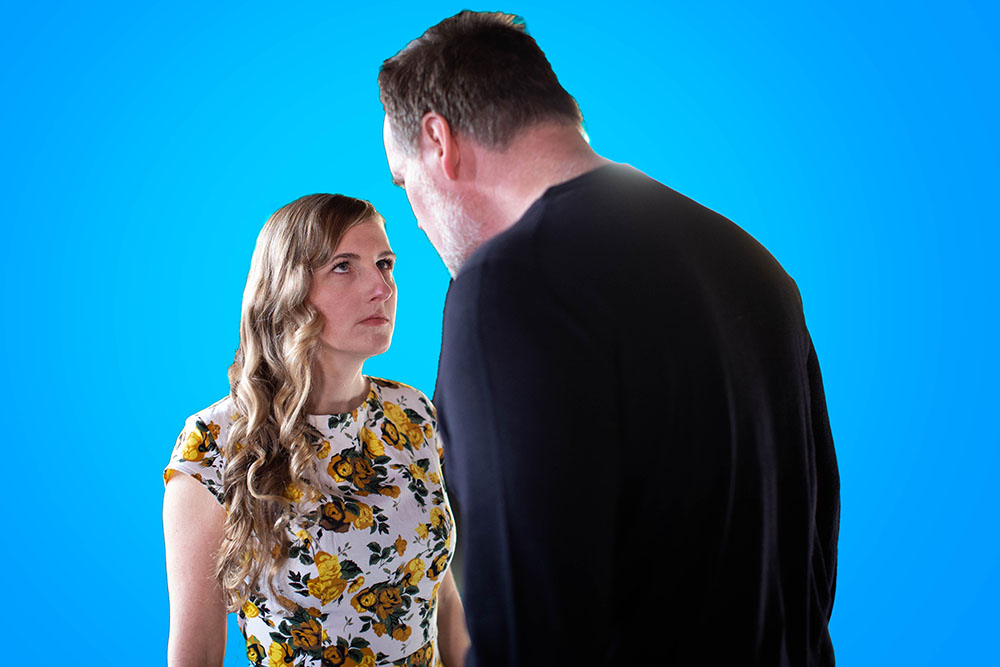 While this play covers some heavy themes, it also does so with a distinct sense of humor and fun.  I hope that this play makes you think, but first that it makes you laugh.  
Happy Birthday, Wanda June runs three weekends, opening February 14 and runs until February 29. Opening night has a Valentine's Day special of tickets for $10 each! Thursday, February 27 is name your own price night. 
Get your tickets now: https://www.brownpapertickets.com/event/4491930?date=2192147
The cast includes:
Joan Harrold as Penelope
Kurt Keilbach as Harold
Ayden Edgar as Paul
Ian Gerber as Herb Shuttle
Terence Keane as Dr. Norbert Woodley
Bill Graham as Looseleaf Harper
Stephany Roscoe as Mildred
Shelby Beer as Siegfried von Konigswald
Hannah Richards as Wanda June